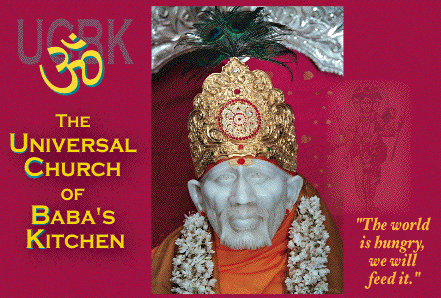 The Universal Church of Baba's Kitchen was founded in 2007, and has been helping people on many different levels ever since, ranging from healing sessions to serving free lunches to the homeless and needy.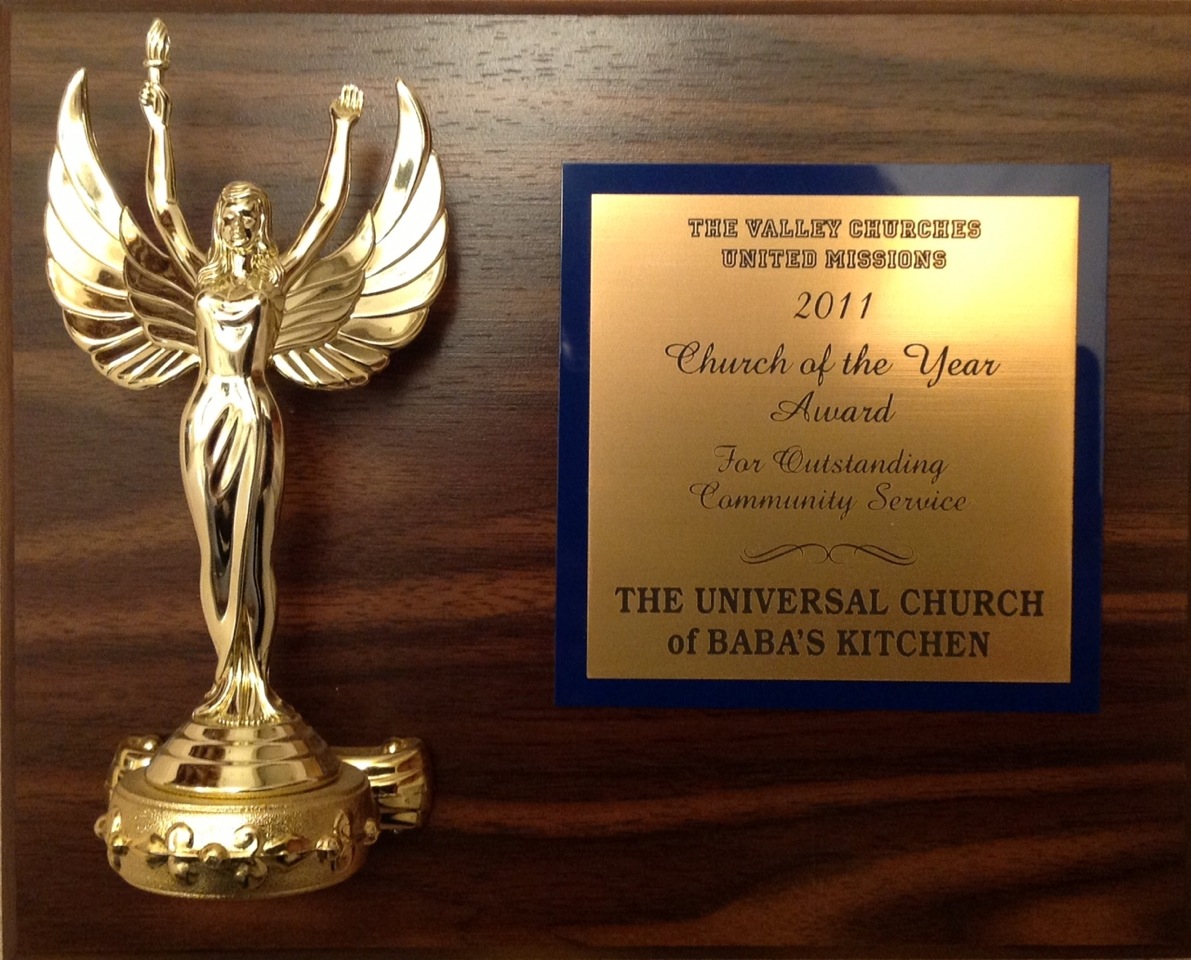 UCBK received Valley Churches United's beautiful "Angel Of The Year" award in 2011, in recognition of our on-going Free Friday Lunch program for the homeless and those in need.

We help our veterans! by extending FREE healings to veterans, for easing PTSD and other symptoms.

UCBK is also a proud member of The Twilight Brigade/Compassion In Action, providing end of life support to veterans & others in hospice situations.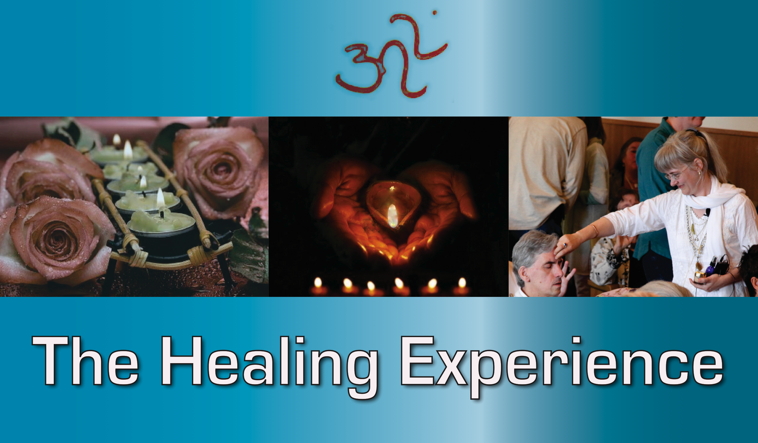 UCBK is a healing community. We meet together as healers, as spiritual students, as serviceful people dedicated to making a difference in the world.

The healing practitioners at UCBK offer healing sessions that affect mind, body, heart and soul.

Drawing on a wide variety of tools -- ancient miracle energy techniques from India -- we can help you re-ignite your own inner healing mechanism, to create powerful shifts in your life and experience.

These healings can either happen in person, at the UCBK Temple in Bonny Doon (Santa Cruz mountains) in West LA, or at a distance.

In the divine energy, time and space are no barriers to sharing the healing.

Find out more about personal
healing sessions by clicking here.

__________________________________________


You're welcome to join in the on-going spiritual classes, concerts and healing activities at The UCBK Temple, a serene spiritual center in the Santa Cruz mountains of California. Or, contact the temple to arrange a visit, and experience the tranquility available here.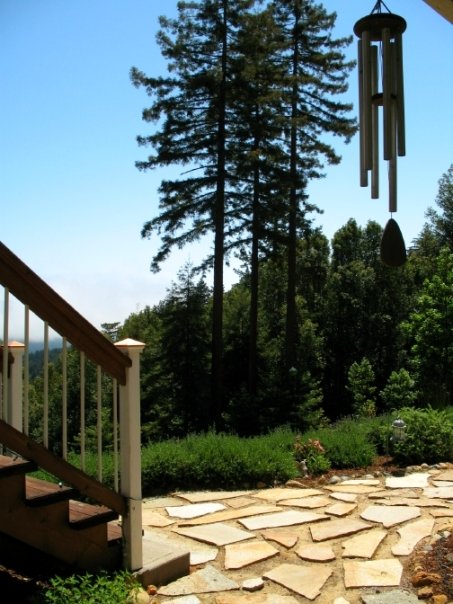 As a peaceful retreat & meditation facility, UCBK is open to everyone, regardless of religious faith or spiritual path, or none.

(Find out more about UCBK's mission here.)

UCBK offers a wide variety of healing experiences & training in spiritual energy channels linked to Shirdi Sai Baba, one of the most famous and beloved saints of India.

We invite you to join us in this on-going adventure, receiving the energy and divine fragrance of this Sai Shakti tradition.

Warmly,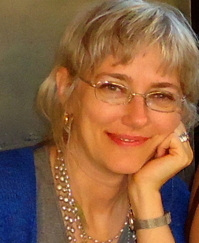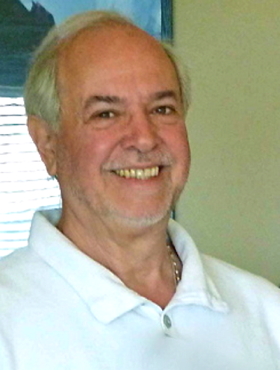 Alx Uttermann & Jonathan D. Rosen
Healers, Teachers, & Ministers,
The Universal Church of Baba's Kitchen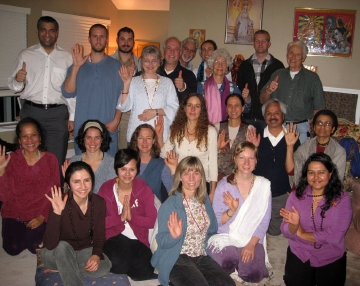 Email UCBK here
or
831/425-3234

9700 Empire Grade
Bonny Doon, CA
(The temple isn't always open daily, please call to arrange a visit!)



The UCBK Satsang Community, January 2010
---

SEE THE VIDEOS.... in our new Video Gallery!


Click here to see heart-warming community service, music (kirtan & bhajan), and other UCBK videos!

---