"The world is hungry, we will feed it."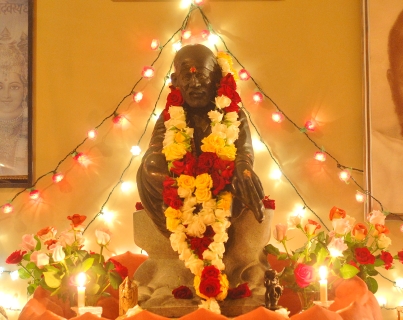 The murthi (living statue) of Shirdi Sai Baba in the main temple at UCBK

The Universal Church Of Baba's Kitchen
has been operating as a church in the state of California since 2007.

In 2011, we won Valley Churches United's "Angel Of The Year" Award in recognition of our service to the homeless & needy in our local community.


Our mission is to provide nourishment on many different levels, through service that includes:



The UCBK Satsang Community, January 2010
---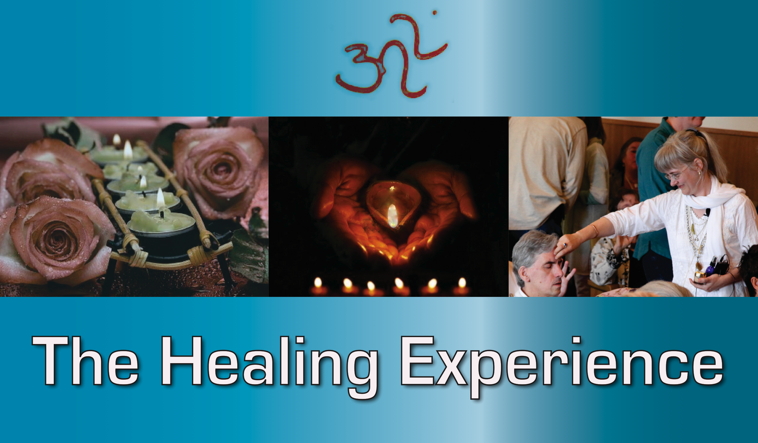 Members of the UCBK Temple are available by appointment for personal, family and small group healing sessions.

The healing energies used by the practitioners at UCBK address many levels of life challenges, including physical, emotional, old traumas, heartbreak release, addiction and spiritual issues.

All the Sai Shakti techniques used at UCBK really ignite or re-activate an individual's own self-healing ability, so that your own system can recharge itself and come into balance again.

UCBK healers also offer private high-energy fire ceremonies (homas) to help deepen meditation practices, facilitate healing experiences & the removal of obstacles.

In addition to in-person sessions, distance healing work is also available.
For more information or to make an appointment:
831/ 425-3234 or drop an email here

"Yes, I've felt the energy VERY strongly - incredibly strong! I AM feeling really, really sleepy tonight... I just want to say that your help is deeply appreciated. I found that today the incredible pain and anger I have been carrying has lightened notably. When thoughts of painful events come to mind, my heart has felt more open and less resistant to accepting what is. Thank you, thank you, thank you!!!"
- Beki, Portland, Oregon
---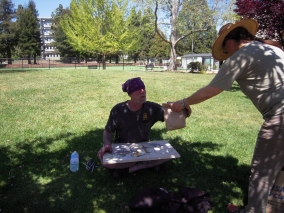 "Whatever you do
for the least of My brothers,
you do for Me."
-Jesus Christ
Since November 2009, UCBK has helped run a Free Lunch Friday homeless and needy lunch project in collaboration with St. Michael's Catholic Church in Boulder Creek, CA. UCBK volunteers cook, serve and cater to the needs of the homeless and hungry in our local area (the San Lorenzo Valley in the Santa Cruz mountains).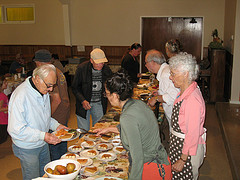 (View a slide show of the program's evolution here.)

UCBK has served more than 1000 hot, nourishing vegetarian meals to those in need through the Free Lunch Friday program, since its inception in 2009.

Although originally attended by 15 -20 people, the program has grown over the last few months, until an average of 40 people come every Friday for a free, nourishing lunch at St. Michael's.

UCBK staffs the event, from set-up to clean-up, and UCBK volunteers cook, bake, and prepare the yummy food that's served up week after week.
We are currently accepting donations of food, especially root vegetables, volunteerism, clothing and toiletries to distribute to the folks who come to the Free Lunch Friday.
Please contact UCBK by email or call 831/ 425-3234 if you'd like to help in any way.
From 2005-09, UCBK Temple organized homeless feeding projects periodically, creating nourishing sack lunches for the homeless and needy people living on the streets of our local community....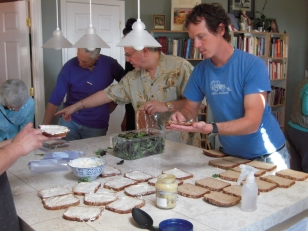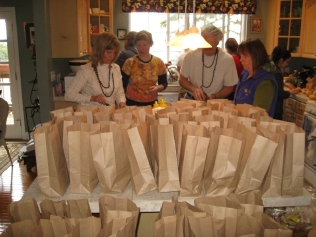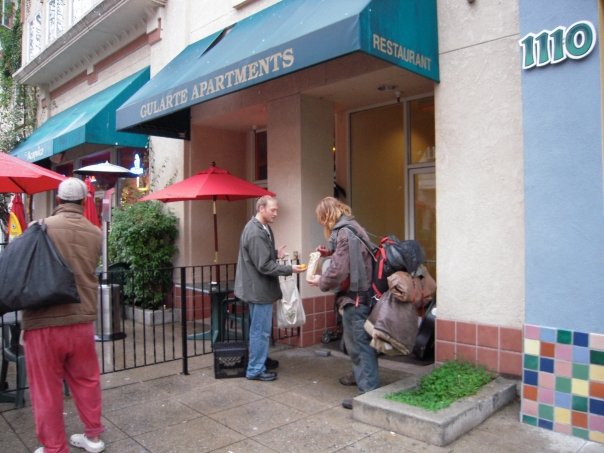 The Universal Church
Of Baba's Kitchen?

Baba's Kitchen,
Inspired By
Shirdi Sai Baba:
A Humble Message,
A Global Presence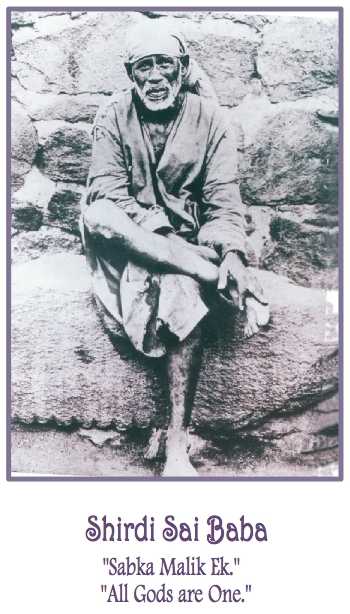 It all began when we said the name aloud for the first time, "The Universal Church Of Baba's Kitchen," & Shirdi Baba's photograph fell off of an altar. Twice.

Once might be a sign.
Twice is a command.

It was clear, then & there, that the church Baba wanted established in the Santa Cruz mountains of California would have such an unorthodox name, expressing something of the diversity &
open-heartedness of this unique community.

Shirdi Sai Baba was an enigma in his day, a beggar in torn clothes, begging bowl in hand, dressed like a Muslim fakir but an expert in the Sanskrit Vedas, the Q'ran, Parsee spirituality & other religious/spiritual texts and traditions.
A living embodiment of Dattatreya, the primordial guru energy, Shirdi Baba spent his life in the small village of Shirdi, living in an abandoned mosque, begging for his food, and performing miracles of amazing healing & divine love for the souls in this world.

Although a simple man on the outside, internally Baba was one of the greatest supernatural saints & healers in human history. He has nourished the world, especially its spiritual evolution, through the great divine lights of satya, dharma, prema & shanti (truth, duty, love & peace).
Baba's insistence on two pillars of spiritual enlightement: faith & patience, as well as his simple statement, "Sabkha Malik Ek" -- "All Gods are One" -- is even more relevant today than it was a century ago.

A turbulent world, split along religious and ideological differences, really needs to absorb the message of universality and family-hood among all nations and peoples.
Since Shirdi Sai Baba took his samadhi (conscious exit from the body) in 1918, his popularity and greatness has spread throughout India (where there are over a billion pictures of Shirdi Baba, and many many temples dedicated to this great divine soul) and into the rest of the world.
Today, there are temples & spiritual centers dedicated to Shirdi Baba (and his universal approach to god) operating all over the world, throughout Asia, in Canada, the USA and numerous other countries.
At The UCBK Temple, we feel grateful and honored to be a part of this divine lineage of Shirdi Sai Baba, and to be creating a facility where all are welcome, regardless of spiritual paths, religions, or beliefs.
Why a kitchen?

Because everyone gets cooked in a kitchen, because alchemy happens in kitchens, because we have a dedication to feed the world, no matter what it is hungry for: divine knowledge, healing, universal love, spiritual upliftment, bhajans/kirtan,
relief from suffering,
or material food and drink.

Jai Guru Datta!
Bolo Sai Nath Maharaj Ki Jai!
(Shirdi Namostotram,
The 108 Names Of Shirdi Baba, can be found HERE.)
---
Donations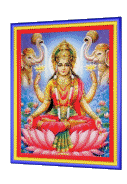 You're welcome to make
a tax-deductible donation of any size to support
our healing
work in the world.

UCBK is always happy
to receive your kind support, and to translate your donations
into care for others.

Thank you, in advance,
for your open-hearted contribution.